We are
Leaders in Export Solution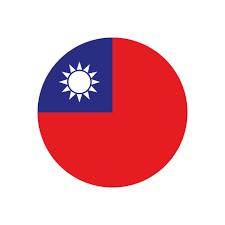 Since 2001,
Operating in Taiwan.
JRD Company Ltd. was founded in 2001, with a budget of 5 million NTD, and 5 investors. It has the capacity to supply and procure commodities across the globe. JRD supplies accessories, footwear, household goods, electronic equipment, furniture etc., We have strong relationships with the leading suppliers. When you are in need of the highest quality product sourcing services, think of us as your diligent partner in Asia. Our mission is to build essential bridges between manufacturers and buyers around the world with our creative and specialized solutions created to nurture collective growth, efficiency, and modernization as we move towards the peak of an adaptable market.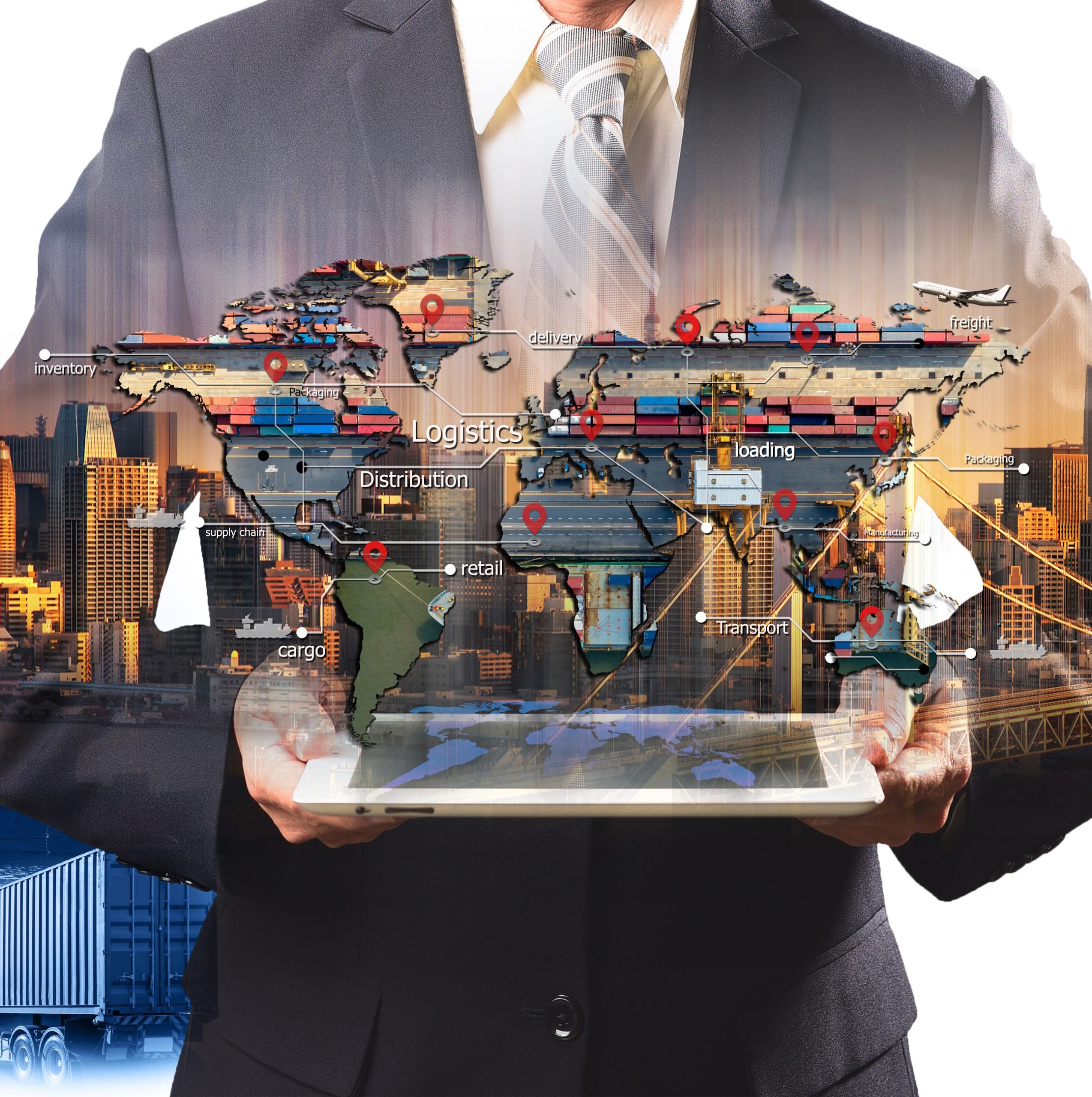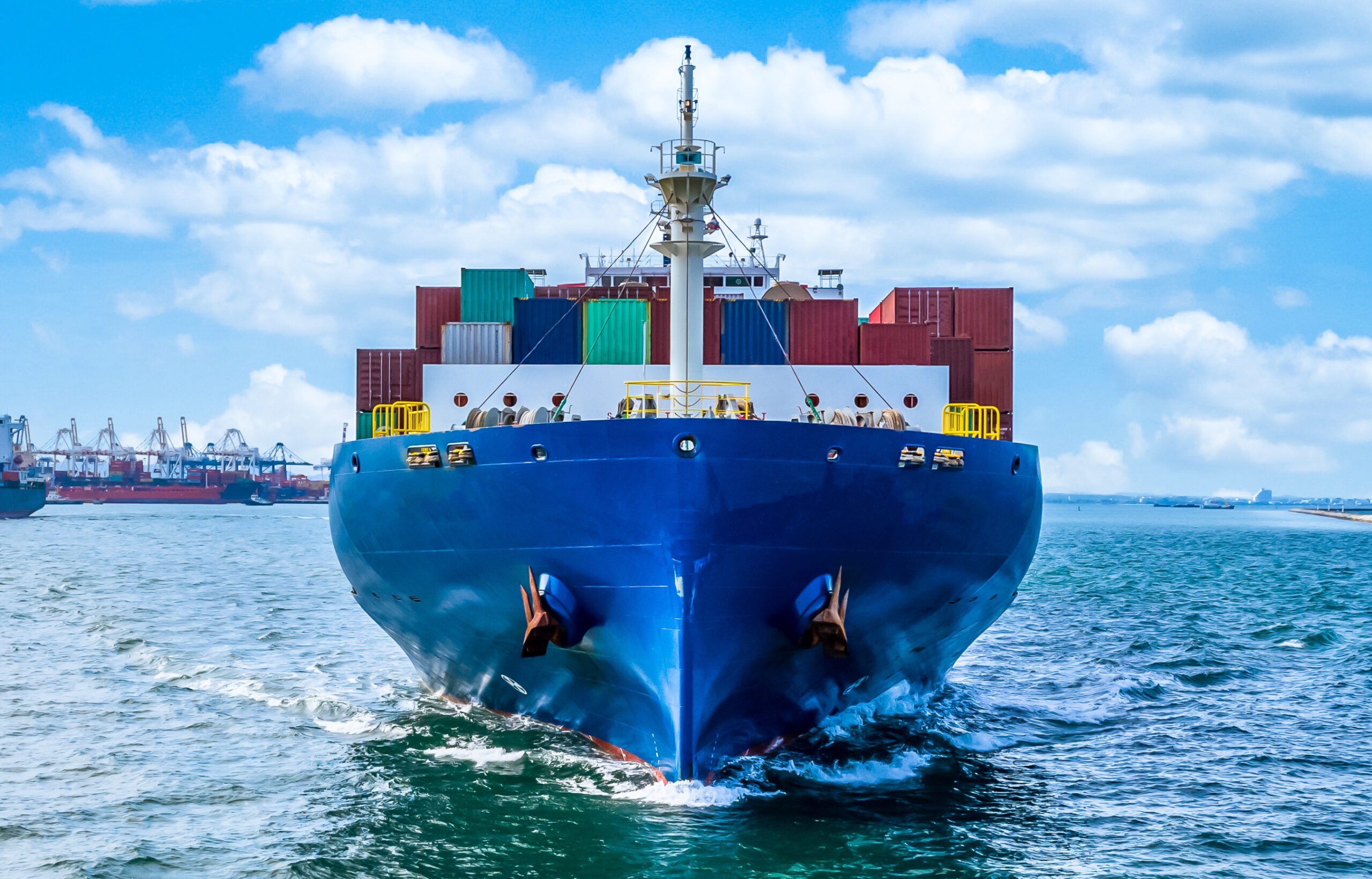 Making What's Possible in Trading Business
/ Jitendra Dhamani
Our Business
Stand Out From The Rest
Evaluation of
Our Company & Partners
Dedicated Team
Professional Individuals
Our power of choice is untrammelled and when nothing prevents being able to do what we like best every pleasure.
Team Leader
Andrew Cameron